Kao Biore Foam flower Stamp Hand Soap 250ml Pink limited edition
Kao Biore Foam flower Stamp Hand Soap 250ml Pink limited edition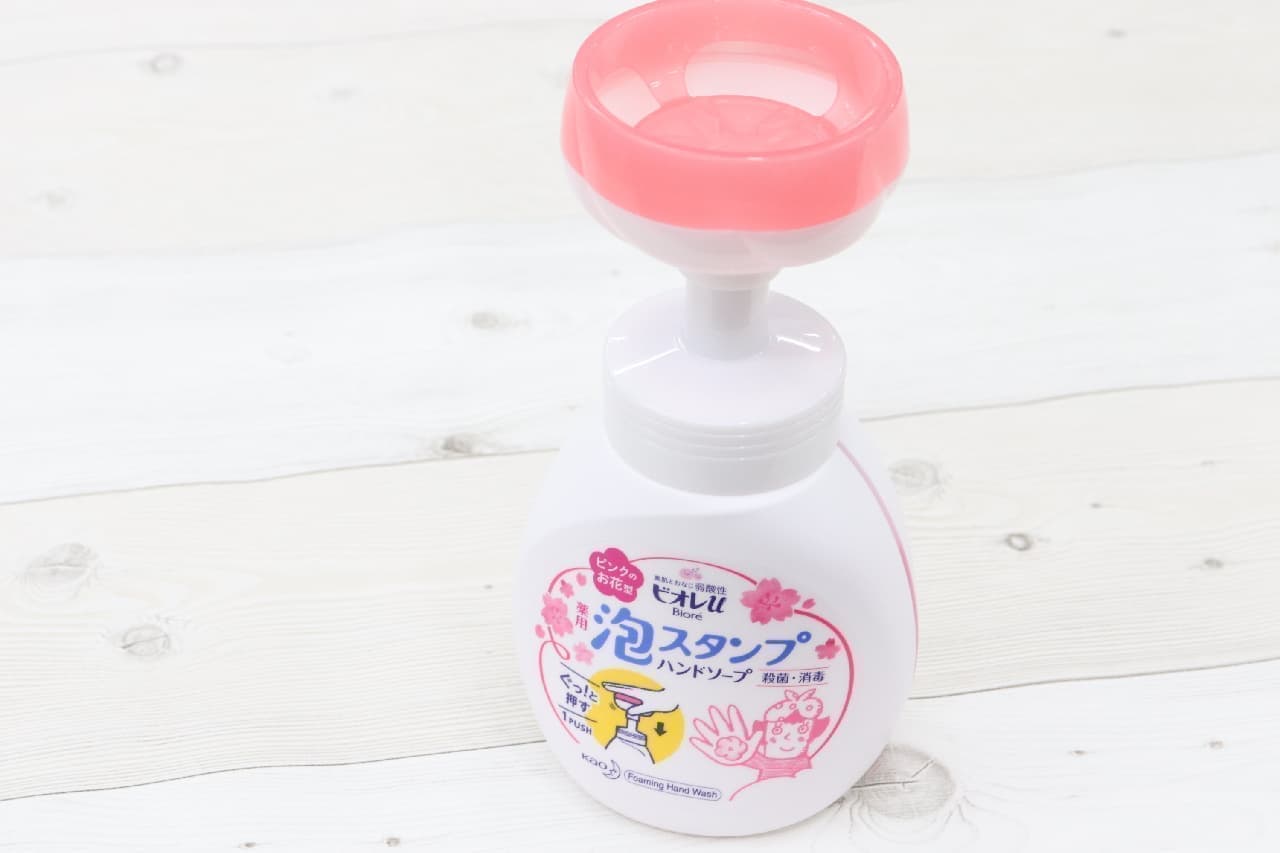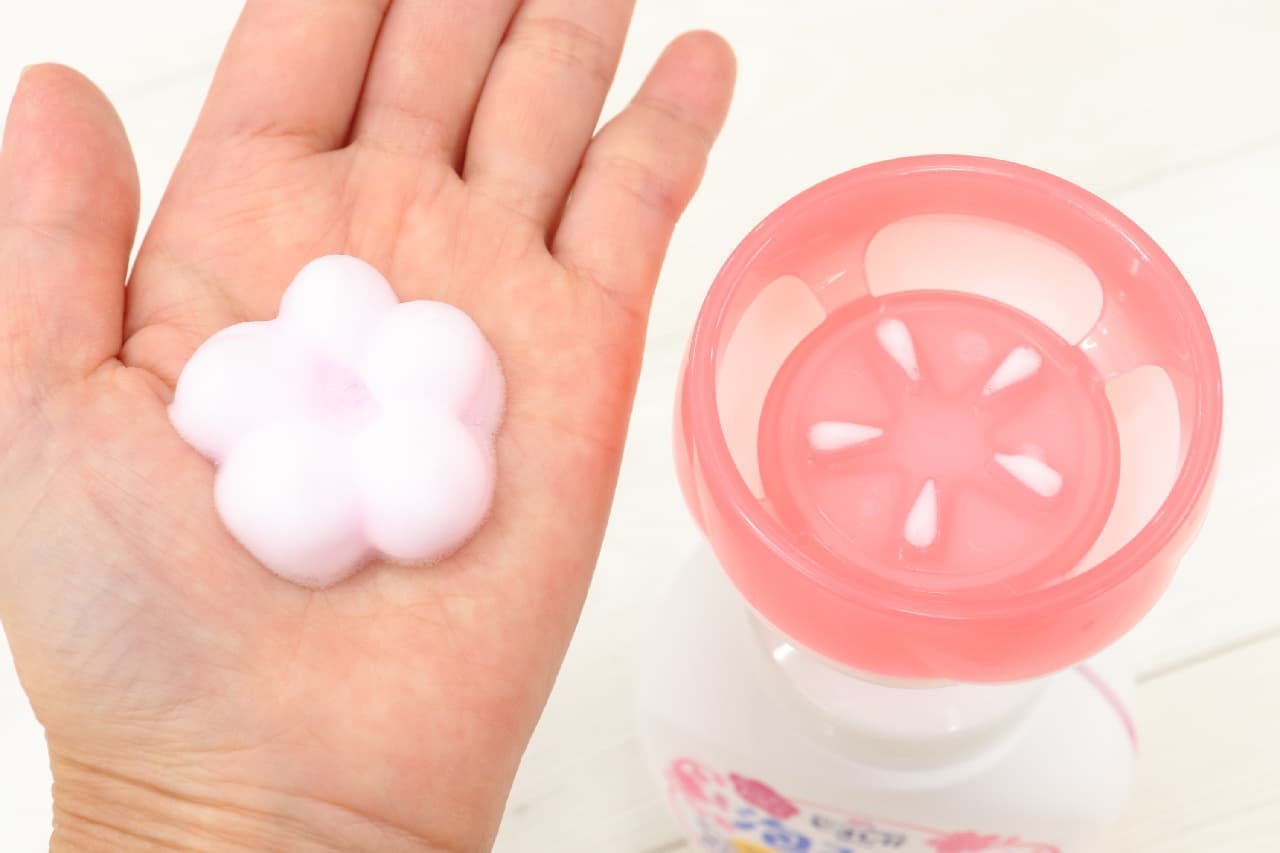 Just push it with the palm of your hand! Hand sanitizer with floral bubbles.
It makes daily hand washing fun and leads children to the enlightenment of hand washing.
● Contains antiseptic ingredients
● Small bubbles decompose dirt. Remove bacteria and odors cleanly.
●Adopt SPT (skin cleansing technology) (quasi-drug)
Ingredients:
Isopropyl methylphenol*, water, polyoxyethylene lauryl ether ammonium sulfate (1EO) solution, PG, alkyl glycosides, POE (21) lauryl ether, ethanol, concentrated glycerin, POE (3) lauryl ether, POE lauryl ether Acetate, DL-malic acid, polyglyceryl laurate, benzoate, edetate, trimethylaminohydroxypropyl hydroxyethyl chlorinated cellulose, sodium hydroxide solution, fragrance* are "active ingredients" ", without "other ingredients"
how to use:
Press the blue ring of the pump with the palm of your hand to form a "flower"-shaped bubble. (The point is to flatten the palm to get a clean shape.) Push it all the way down to pick up the foam. If you press the pump twice in a row, it will not have a clean shape and air bubbles will accumulate on the pump head. When you first use it, you need to press the air 3 to 4 times. Do not press continuously, but press once to check. Take an appropriate amount on your hands, wash, and rinse with water or hot water.