KAO Hand Mild Dishwashing Liquid Chamomile Scent 240ml
KAO Hand Mild Dishwashing Liquid Chamomile Scent 240ml
A skin-care-inspired dishwashing liquid that is easy to wash and easy on your hands.
A moisturizing prescription * for those who want to care for their hands while washing dishes.
Oil stains are also squeezed at once!
Chamomile scent. Contains chamomile essence (fragrance).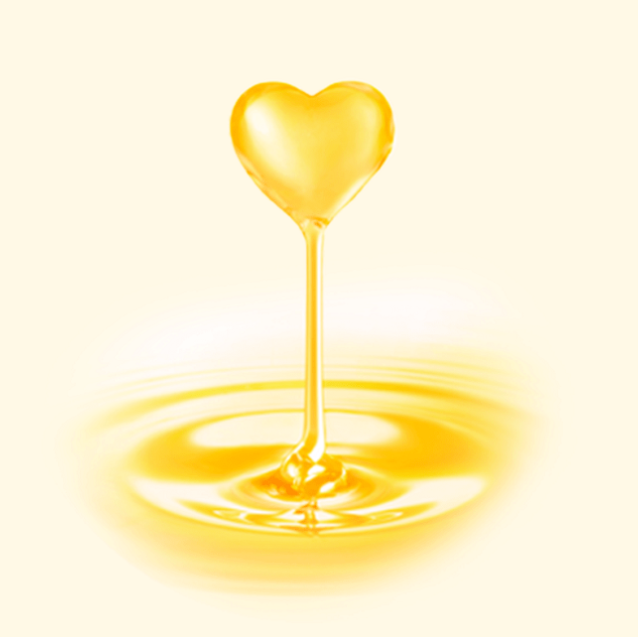 Contains unique moisturizing cleaning ingredients
contains unique moisturizing cleansing ingredients. While protecting the moisture of the hands, oil stains can be removed at once.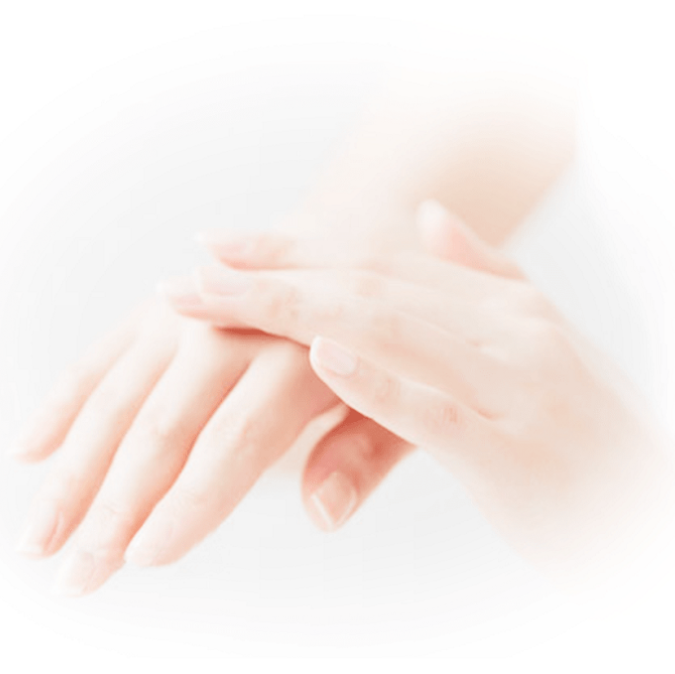 Applying Kao's dermatology
The key to beautiful hand skin is to maintain moisture = water content. Kao's many years of skin care research findings have been applied to dishwashing liquids.
"Skin care idea" that considers the gentleness to the hands
It greatly suppresses the penetration of cleansing ingredients into the skin, which was one of the causes of rough hands, and prevents the outflow of moisture. Although it is gentle on the hands, it removes oil stains.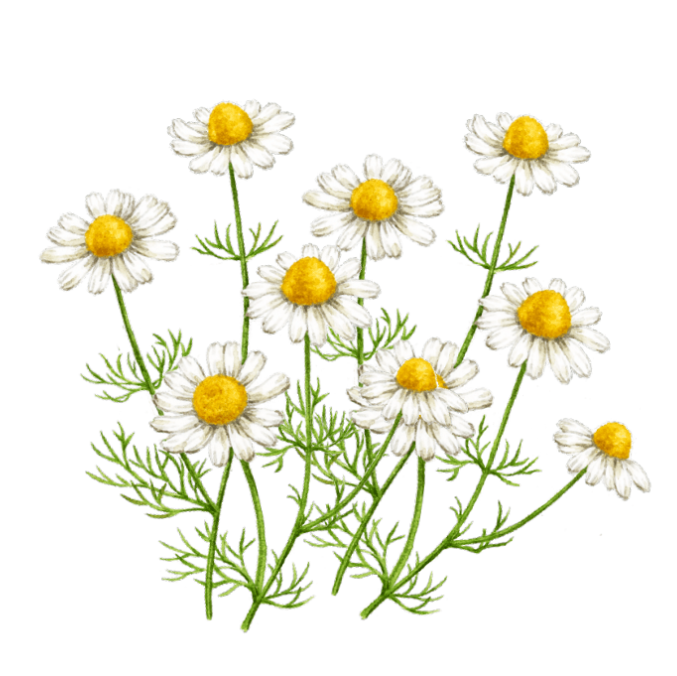 Moisturizing scent to the heart
Contains naturally derived fragrance ingredients. The scent of chamomile that gently relaxes your heart spreads softly.
Soft scent, fun housework time
It has a fascinating scent, just like when you put on hand cream, and it seems that you can relax the dishes.