P&G Plant-Based Cloth Disinfectant and Deordorant Spray Mint & Juniper Berries
P&G Plant-Based Cloth Disinfectant and Deordorant Spray Mint & Juniper Berries

First Febreze Ever 100% Natural Scent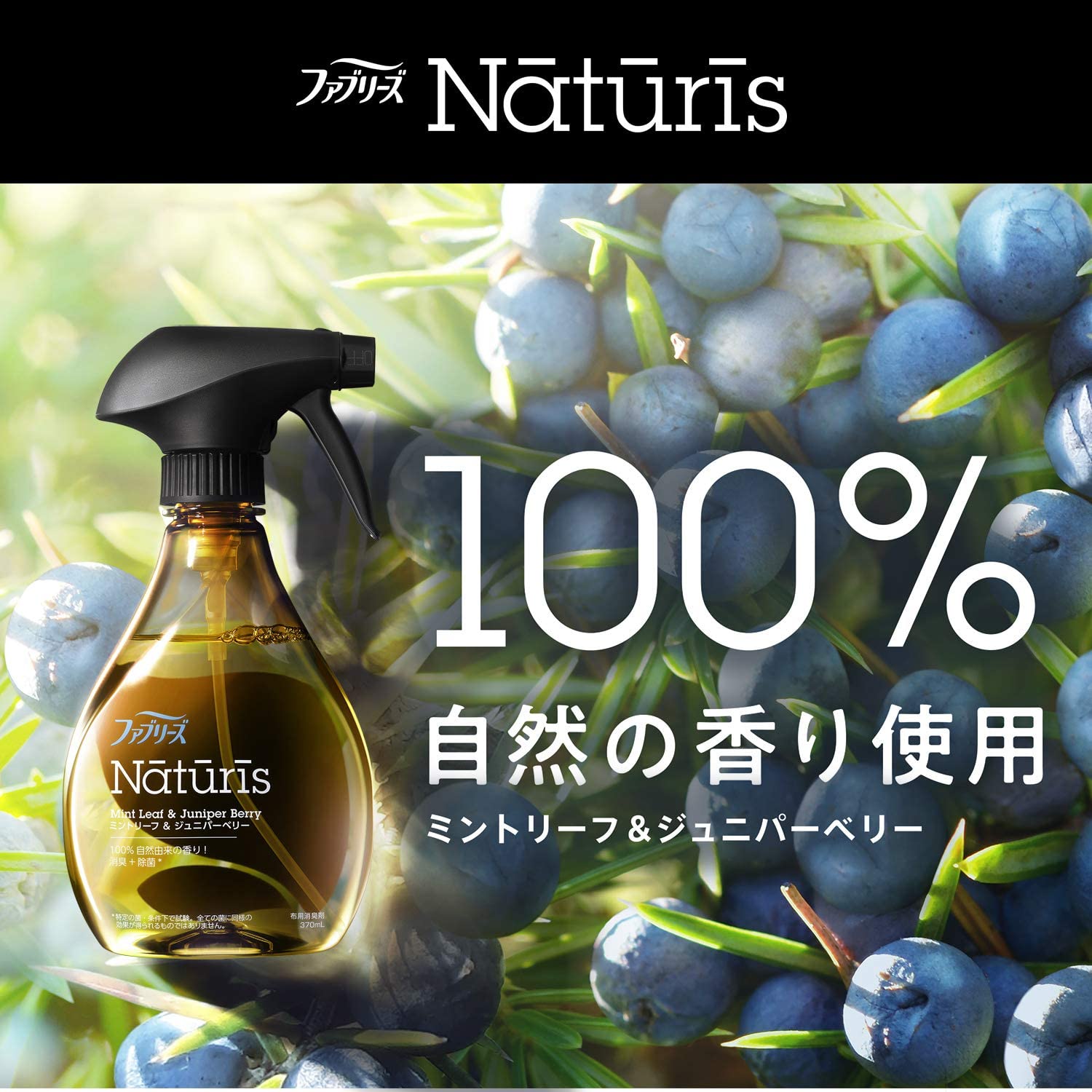 First Febreze Ever 100% Natural Scent
We care about the smell of fabric products, but it is resistant to chemical fragrances - developed for natural women who care about them.
Deodorizing ingredients derived from plants to deodorize properly, and maintain the disinfecting power of traditional Febreze.
Made with 100% natural scent that is the first ever in the brand.Make your life more richer and cozy.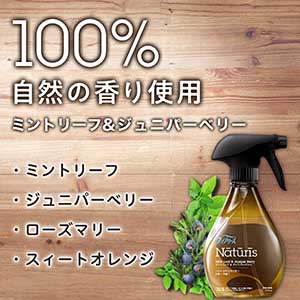 Only 100% natural fragrances
Fresh herbal mint repels refreshing and refreshing herbal mint.
A refreshing herbal mint sheds inside the delicate fruit, envelop a deep floral pattern.
Sleek packaging that blends into any room's decor
The glass like transparency makes it visible and more peaceful.
Inspired by the pharmacy cosmetics that originate from medieval Europe.Bottles with brown or other colors are called "blackout bottles" which can prevent the contents from changing due to light.
This image has been utilized to create a sophisticated packaging design that blends into your room's decor.


Plant-derived deodorizing ingredients, keeping the deodorizing power intact.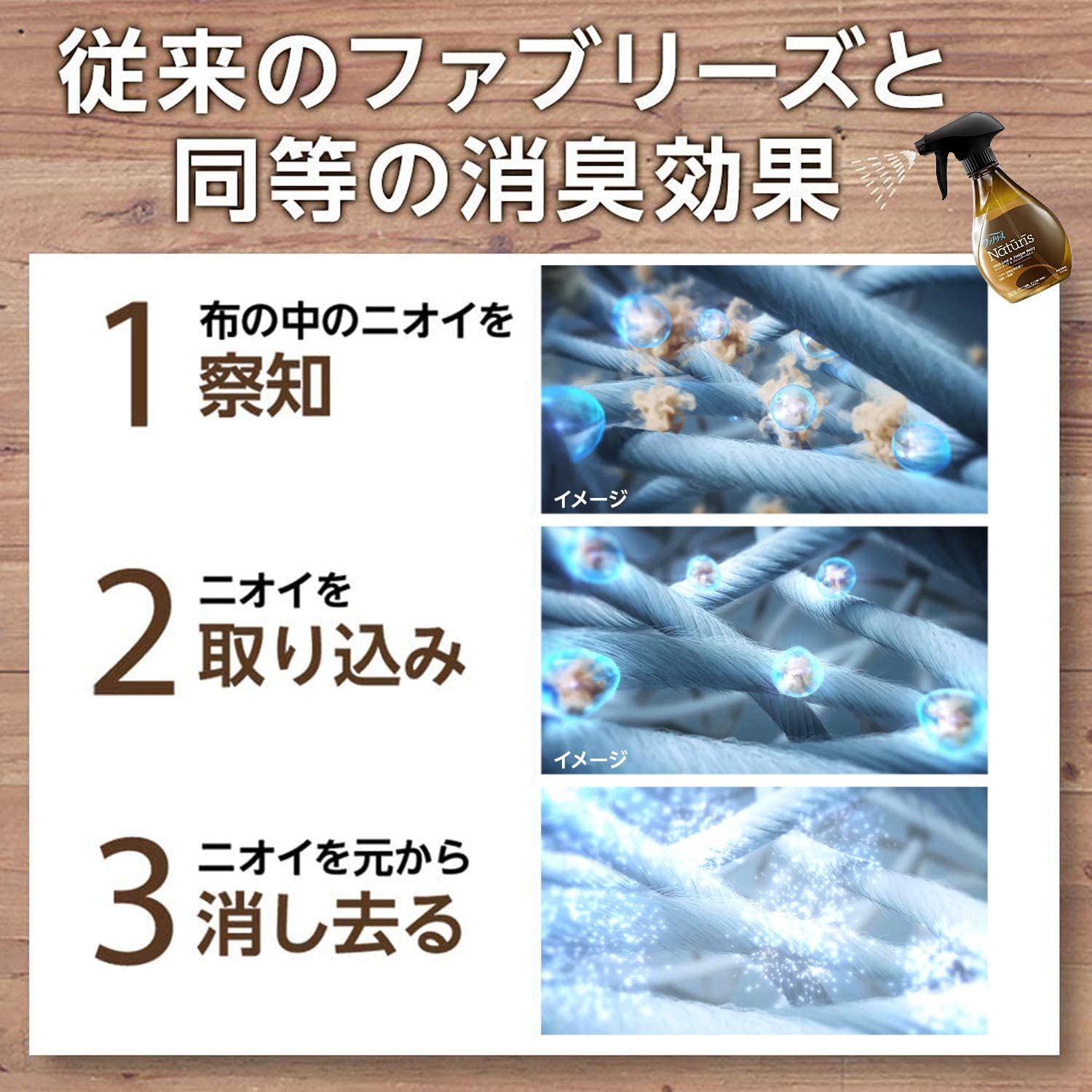 Febreze deodorizing ingredients are derived from corn
Corn derived from deodorizing ingredients trap and trap unpleasant odors.In addition, it has a neutralizing deodorizing ingredient that breaks down odors and polymer deodorizing ingredients that completely deodorizes body odors and long lasting oils.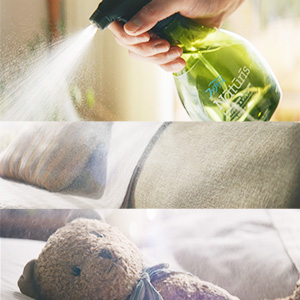 The moment you spray it, you will be wrapped in a pleasant fragrance.
We use only 100% natural fragrances, so the scent will gently grow up as soon as you spray it for a pleasant afternoon.
For cleaning finishes: 20 times each of futons, pillows, bed mats, curtains, sofas, cushions, and rugs.
Spray the above frequencies as a guide.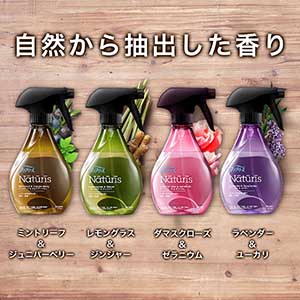 Scent extracted from nature
The essence of lemongrass and ginger is an exotic sentiment that adds ginger to the essence of lemongrass
Lavender & Eucalyptus combines the soothing scent of lavender and eucalyptus with the scent of fresh rosemary and geranium flowers.
Mintref & Juniper Berry is a refreshing and refreshing herbal mint.
We offer 4 types of fragrances of "Febreze Naturis Damask Rose & Geranium" that uses damask rose oil which is said to only take 1 piece of rose.